Contact Numbers
Mobile 1 : 9740937929
Mobile 2 : 9449770844
Landline : 0824-2232444
Work hours : 09:00 AM - 06:00 PM
Mission
We are determined to render outstanding service delivery so that our relationship with our clients will be long-lasting and mutually beneficial. We aim to anticipate customer needs and in turn, enabling us to exceed their expectations.
Vision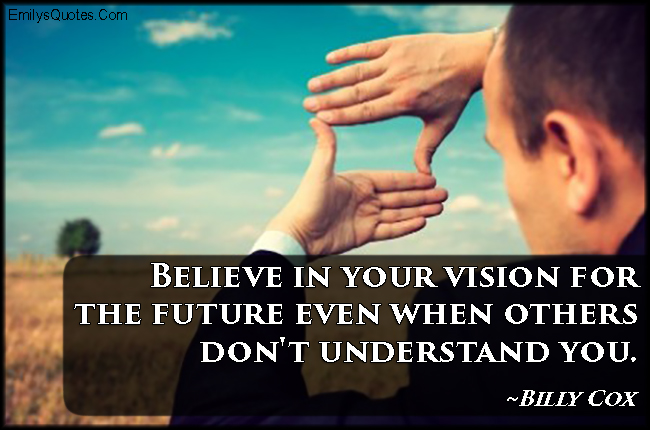 To be the no 1 Agricultural, Horticultural, Gardening and Forestry equipment and tools in Karnataka.
Quality
Providing best Quality products is a fundamental value of our organization. We ensure in supplying quality range of Gardening Tools and spares & procure premium quality tools and accessories from reputed vendors and manufacturers.